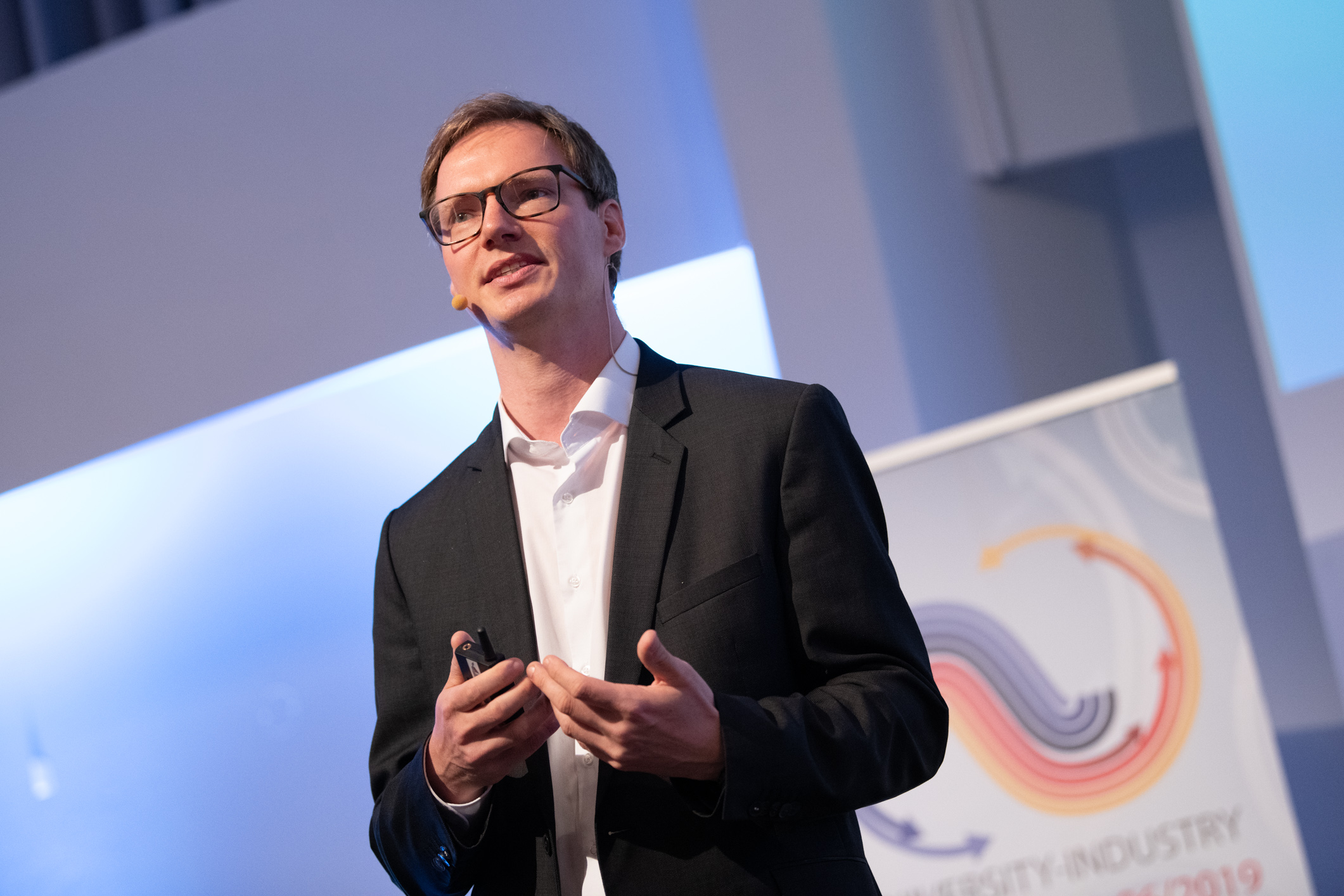 Call for 2017 applications published
09. February 2017
As of today, higher education institutions around the world can apply for entering ACEEU accreditation in June 2017, following the pilot institutions that are currently undergoing ACEEU accreditation.

Institutions interested in becoming one of the first accredited Entrepreneurial and/or Engaged Universities are required to apply for eligibility before the 1st of May 2017. The respective form can be found here: https://www.aceeu.org/index/eligibilityapplication

From 2018 onward, a rolling intake model will be applied, meaning that universities will be able to start their accreditation procedures at any time by applying for eligibility.