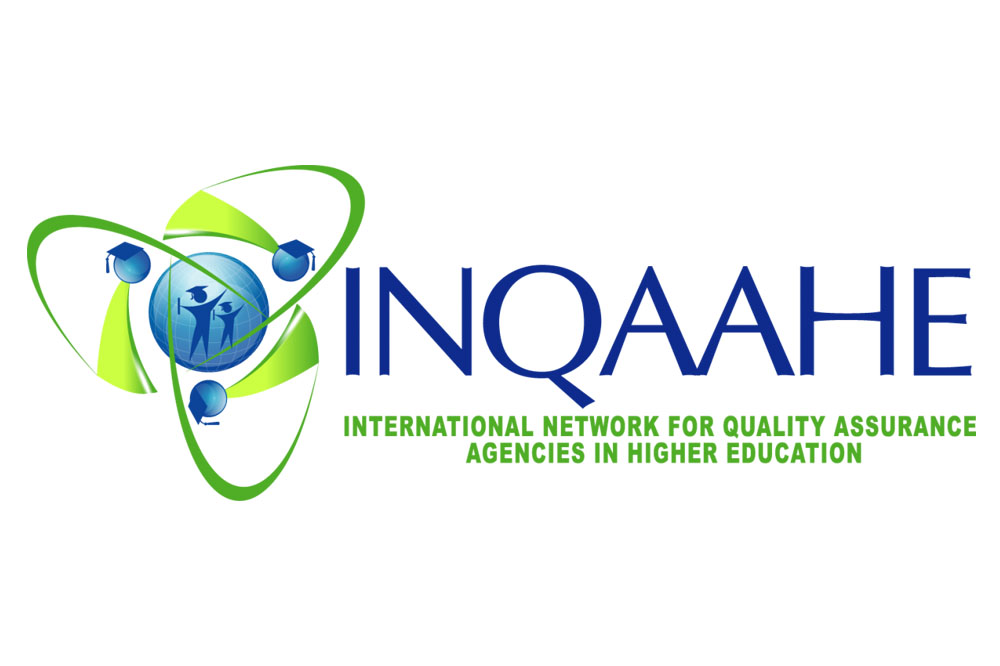 Adelaide accreditation seminar review
15. February 2017
On February 15, 2017 ACEEU's first accreditation seminar took place in Adelaide, Australia, with more than 30 participants from 10+ countries attending.

Led by Prof. Dr. Thorsten Kliewe (Chair of ACEEU) and Paul Coyle (Vice-chair of ACEEU), the seminar provided participants with an overview ACEEU accreditations and enabled participants to explore the concept of the entrepreneurial through a serious of exercises.

With participants representing a wide range of academic and professional support roles and covering countries such as Australia, USA, South Africa, South Korea, Malaysia, among others, the workshop provided a unique opportunity for knowledge and experience sharing.