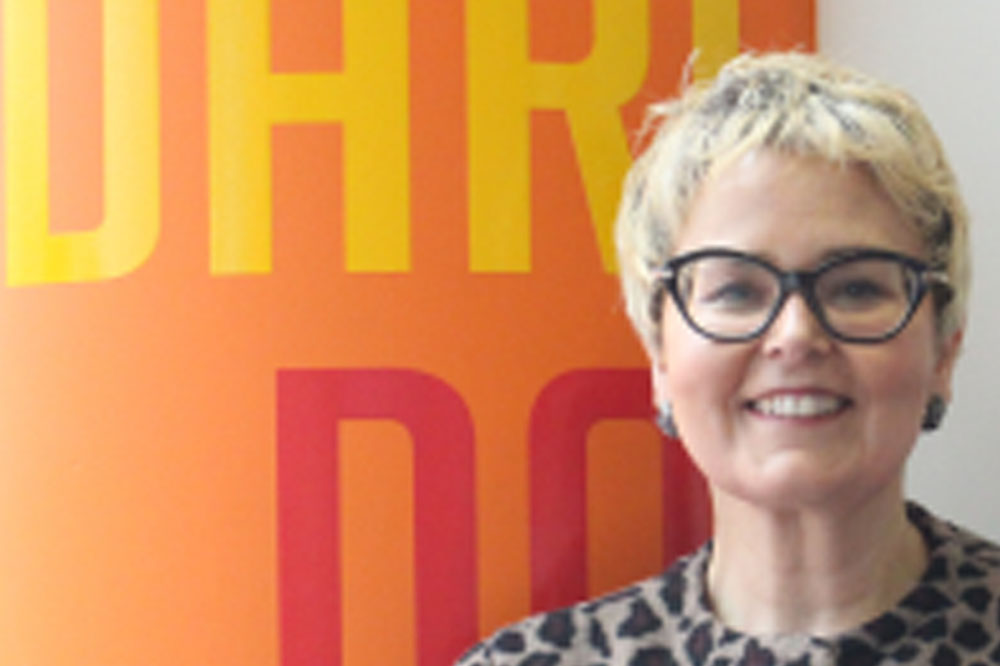 ACEEU contributes to shaping the future of entrepreneurship in Kazakhstan
24. May 2019
Professor Thorsten Kliewe, Chair of ACEEU, followed an invitation of Almaty Management University to deliver a keynote and a workshop at this week's AlmaU Forum 2019 on "Entrepreneurial Education for Innovative Economy" in the Kazakh capital Nursultan.

In his keynote address, Professor Kliewe discussed the key role that universities play in developing society and the crucial role that entrepreneurship plays in enabling universities to fulfill this role. Attended by around 200 participants, including university management staff, academic and non-academic university staff, governmental representatives and leading experts from around the world, the plenary sessions highlighted both key challenges and solutions (e.g. in form of good practices).

Professor Kliewe also hosted a workshop on designing an entrepreneurial university. Different teams used the ACEEU Canvas and Cards, part of the ACEEU Toolkit, to discuss crucial questions such as "how to measure the success of entrepreneurial activity and results", "how to teach entrepreneurship", and "how to enable university staff to contribute to the entrepreneurship agenda".

"It has been a great experience to work with both Kazakh and international participants. I was also glad to hear that our Tools have already been used in Kazakhstan to support the development of variety of universities.", states Kliewe. The visit also resulted in a collaboration between ACEEU and Almaty Management University which will translate the ACEEU Cards into Russian language.