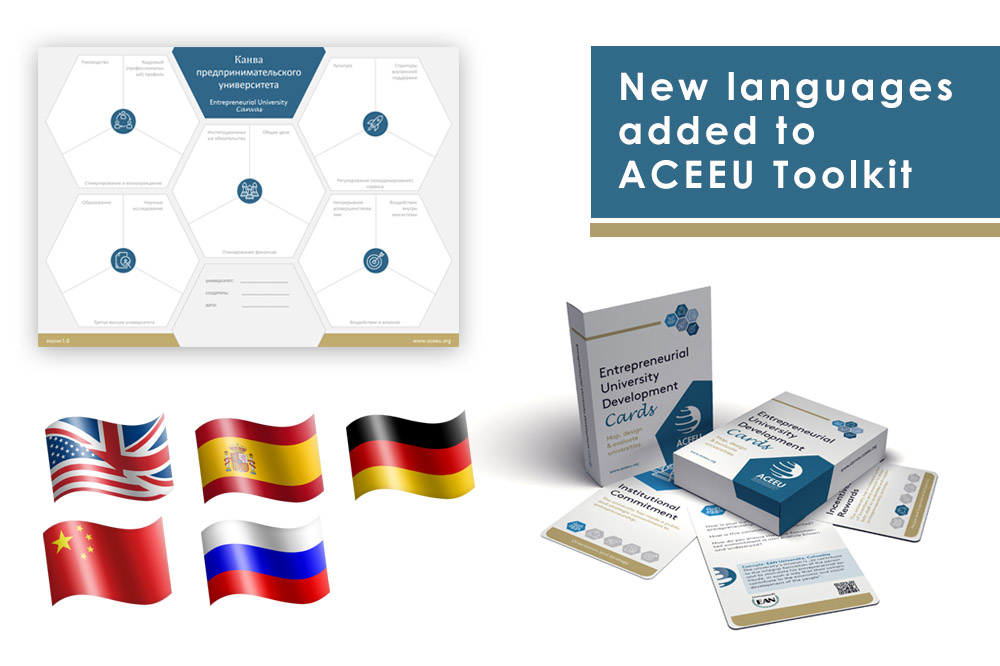 ACEEU contributes to the 7th International Symposium on Entrepreneurship in Universities
06. September 2019
ACEEU Chair Professor Thorsten Kliewe visited the cities of Monteria, Cali and Bogota in order to deliver talks on how universities can become more entrepreneurial. The visit to Colombia included:
Public talk about entrepreneurial university development in Monteria
TV and Radio Interview in Monteria
Open Space Talk with students from the Nueva Granada Military University in Bogota
Public lecture at the Nueva Granada Military University's Cajica Campus
Workshop with members of the REUNE network in Bogota
A discussion panel on entrepreneurship development in Cali
Public talk on higher education change management in Cali
"It has been an intensive week with talks and discussion panels in three different Colombian cities, but it was certainly worth all the efforts. Universities in Colombia understand the urgency of transforming their institution's and we are very happy to provide our learnings, insights and tools to support this process.", summarised Professor Thorsten Kliewe, Chair of ACEEU, the one week visit.