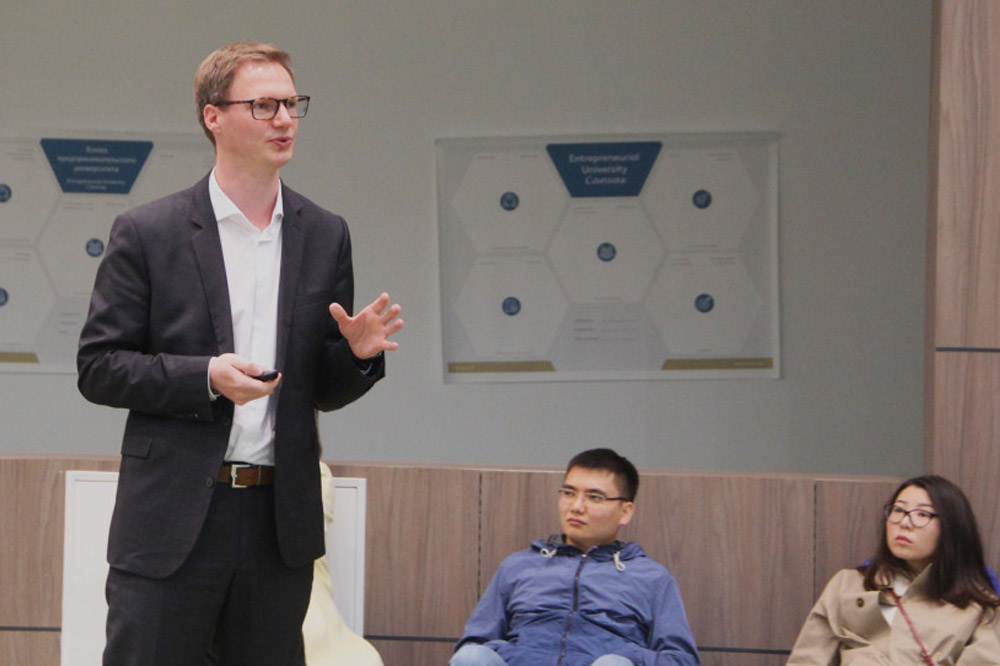 Youth Entrepreneurship in Africa as a Means to Socio-economic Renaissance?
14. February 2020
Peter Drucker once famously said "Innovation is the specific instrument of entrepreneurship… the act that endows resources with a new capacity to create wealth." It is precisely this ethos that carries a potential of igniting and mobilizing the resources via entrepreneurship for the general development across the African context. According to the Global Innovation Index for 2019 , in general, Africa still has a long way to go when it comes to innovation, knowledge & technology output and economic growth, when compared to other countries in the world. However, certain recent developments reveal that there is untapped potential that could serve as a springboard for Africa's economic and societal development.
For years back, majority of African countries have been plagued by the issues pertaining to high unemployment rates, poor governance structures, underdeveloped infrastructures, low social mobility, as well as phenomena such as conflicts, droughts and famine. While the county-specific context is relevant, many of these issues could be solved through fostering entrepreneurial mindset and action, and carefully directing resources towards initiatives that serve as building blocks of the prosperity on the African continent.

One of such success stories was born in Nigeria where the African Young Entrepreneurs (AYE) serves as a major catalysing force behind the booming local entrepreneurship ecosystem. With over 12 million members, AYE boasts the title of being the largest entrepreneurial network in the world. Its mission is to empower young entrepreneurs in Africa to thrive socially and economically and in the process contribute to widespread prosperity in Nigeria. Its flagship initiative includes Africa's Young Entrepreneurs Empowerment Nigeria (AYEEN). AYEEN has attracted and engaged with over 25, 000 entrepreneurs from the 36 States in Nigeria and on diverse businesses ideas in various sectors of the economy which are screened annually, and several hundred are directly supported with grants, mentorship, equipment, training and loans.

Given that entrepreneurship in Africa is strained by issues such as insufficient funds, inconsistent government policies, unfair competition, lack of information access, etc., organisations such as AYE play a pivotal role in aiding surmount these issues and empower young entrepreneurs to act on their ideas. Furthermore, these initiatives are essential in that they pave the way to mentality change and entrepreneurial mindset growth, something that is essential to counter the fear of failure, loss aversion and "small-dreamer syndrome", issues identified as the fetters to African entrepreneurship-led transformation.