ACEEU - Your path to recognised excellence in entrepreneurship and engagement
We envision universities to become more entrepreneurial and engaged, ultimately generating greater social, cultural and economic impact. To facilitate this change, the Accreditation Council for Entrepreneurial and Engaged Universities (ACEEU), comprised of world-leading experts, has designed the world's first accreditation programme for entrepreneurship and engagement at institutional level.
Promotion of cultural change
Drive the desire of your staff to actively contribute to social, cultural and economic impact generation.
Acceleration of organisational development
Use the accreditation results and derived recommendations to inform your strategic planning.
Amplification of the recognition of excellence
Send a clear message to your stakeholders and get recognised for your achievements.
Accreditation profile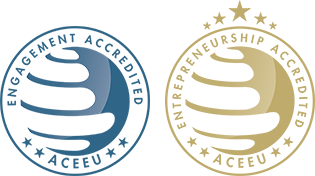 Learn more

Learn more about The University of Adelaide's experiences with its ACEEU accreditation
Apply now to become an accredited entrepreneurial and engaged university.
Read more
Next events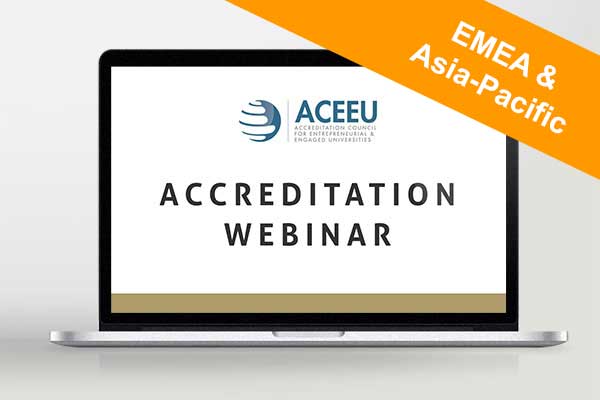 European ACEEU Seminar
Budapest, Hungary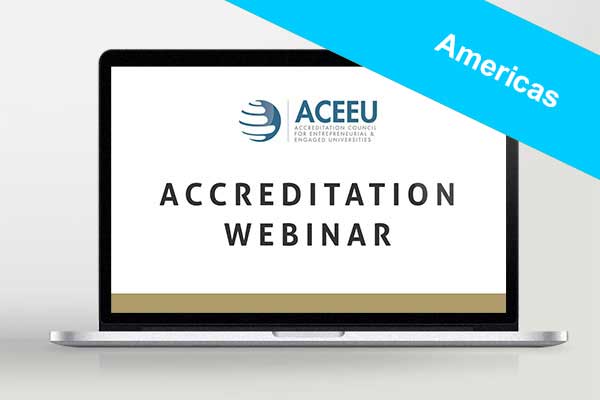 ACEEU 2020 Latin American Triple E Awards
Bogota, Colombia
View all events
Newest accredited institutions

University of Tartu
Estonia

Chalmers University of Technology
Sweden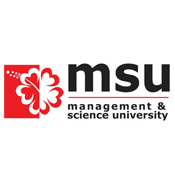 Management and Science University
Malaysia
View all
Example institutions current undertaking ACEEU accreditation
Learn more
Reading material
Download Online Version